We have 2 apps available for download from the Apple App Store: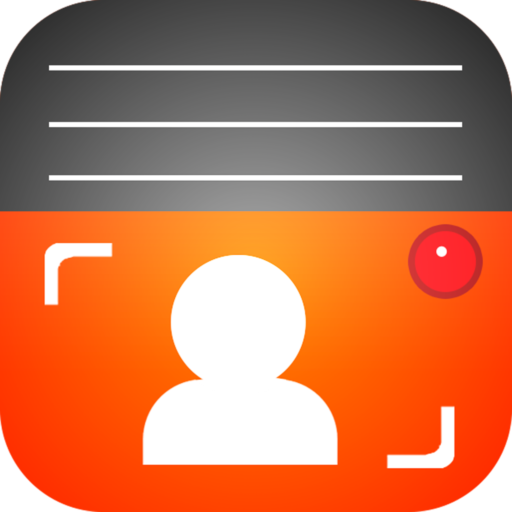 Teleprompter for Video is our app aimed at consumers.
It is quick and easy to download for free, and you can choose whether to buy an in-app purchase later.
Scripted Videos for Business is aimed at businesses who purchase and manage apps on behalf of their staff using Apple Business Manager or Apple School Manager.
Both apps have the same functionality but there some advantages to businesses and schools in using the Scripted Videos for Business version:
Using Mobile Device Management (MDM) to configure privacy settings of business video app
Using managed configurations, an IT administrator can remotely specify settings for users of the Scripted Videos for Business mobile app in their organization.
Do you want your users to be able to login to the app? Yes / No
This setting controls whether your users will see the below login page on the app.
If the configuration is set to Yes then your users will be shown this screen and they can choose whether to login or not. The benefit of logging in is to share scripts across multiple devices – for example, you can write the script on your iPad and then record the video on your iPhone.
If the configuration is set to No then your users will always 'skip' this page, and operate the app in 'offline' mode. This means no scripts will be shared with our servers and all data will be kept on the device. This is important for companies with sensitive information.
For users of the MobileIron MDM platform, we are listed in their marketplace here.